The Old Bison Ranch in Cecil Lake 6725 Bison Road
Cecil Lake, British Columbia V0C 1G0

REDUCED
REDUCED
REDUCED
REDUCED
REDUCED
REDUCED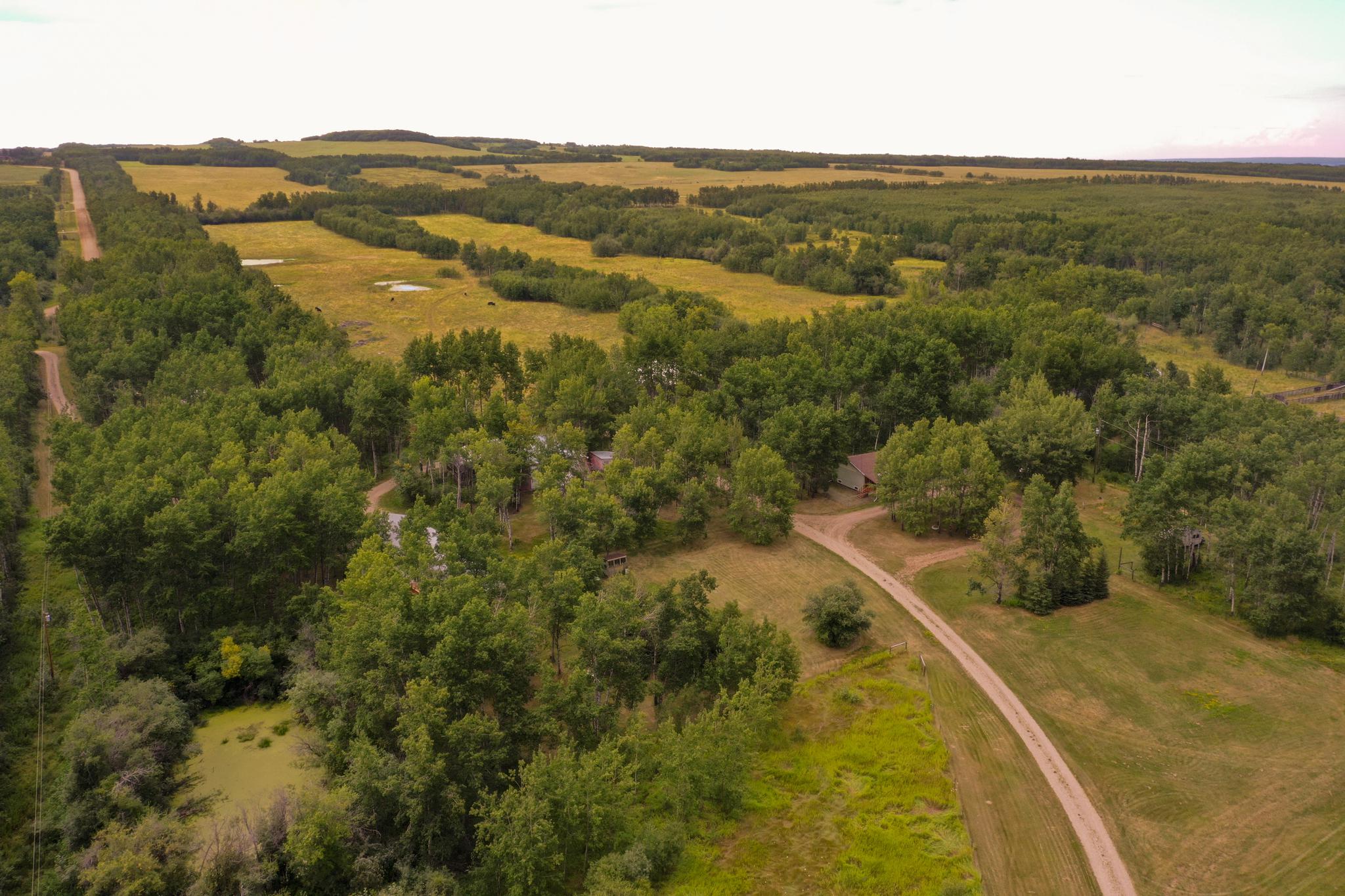 REDUCED
REDUCED
REDUCED
REDUCED
REDUCED
REDUCED
REDUCED
REDUCED
REDUCED
REDUCED
REDUCED
REDUCED
REDUCED
REDUCED
REDUCED
REDUCED
REDUCED
REDUCED
REDUCED
REDUCED
REDUCED
REDUCED
REDUCED
REDUCED
REDUCED
REDUCED
REDUCED
REDUCED
REDUCED
REDUCED
REDUCED
REDUCED
REDUCED
REDUCED
REDUCED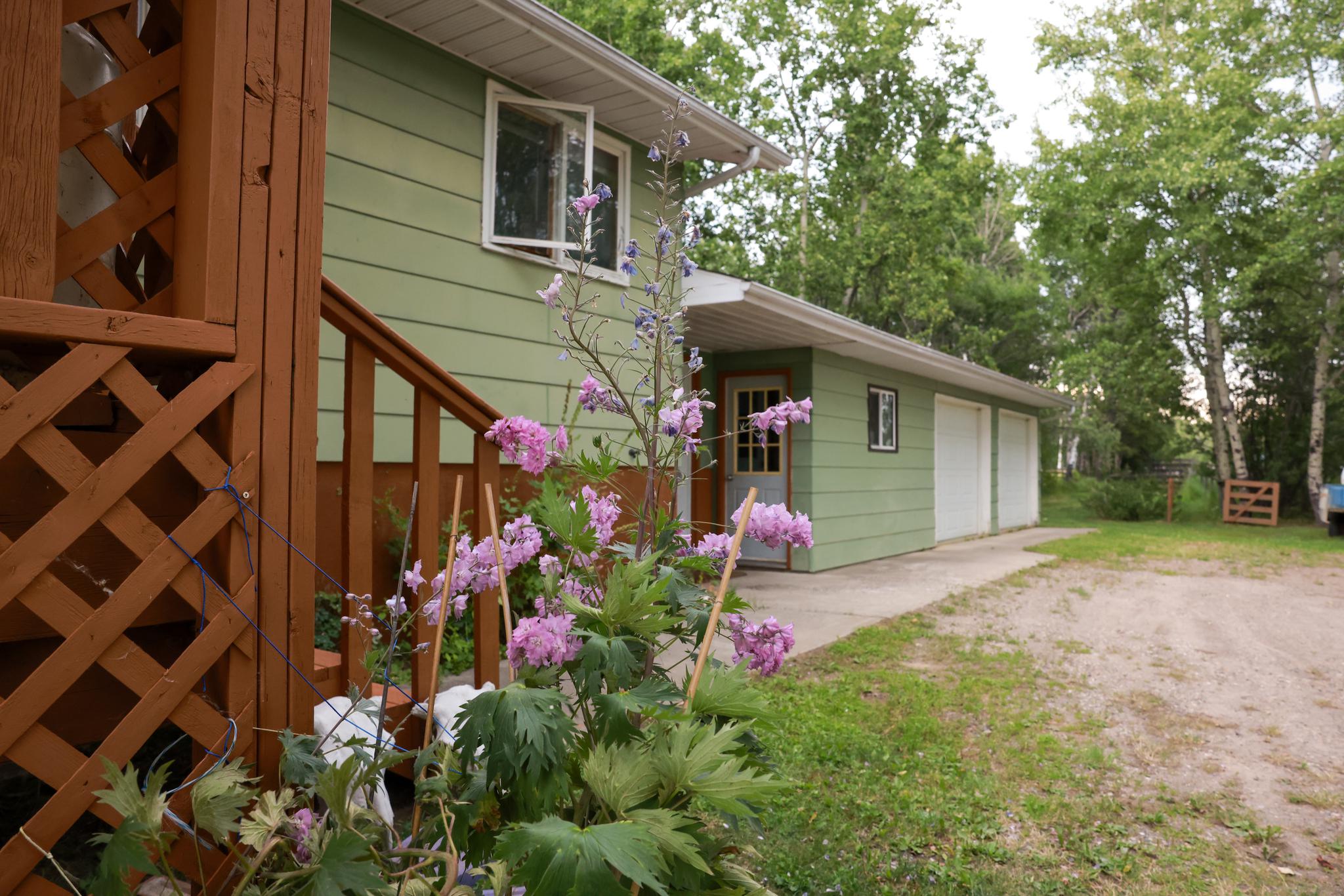 REDUCED
REDUCED
REDUCED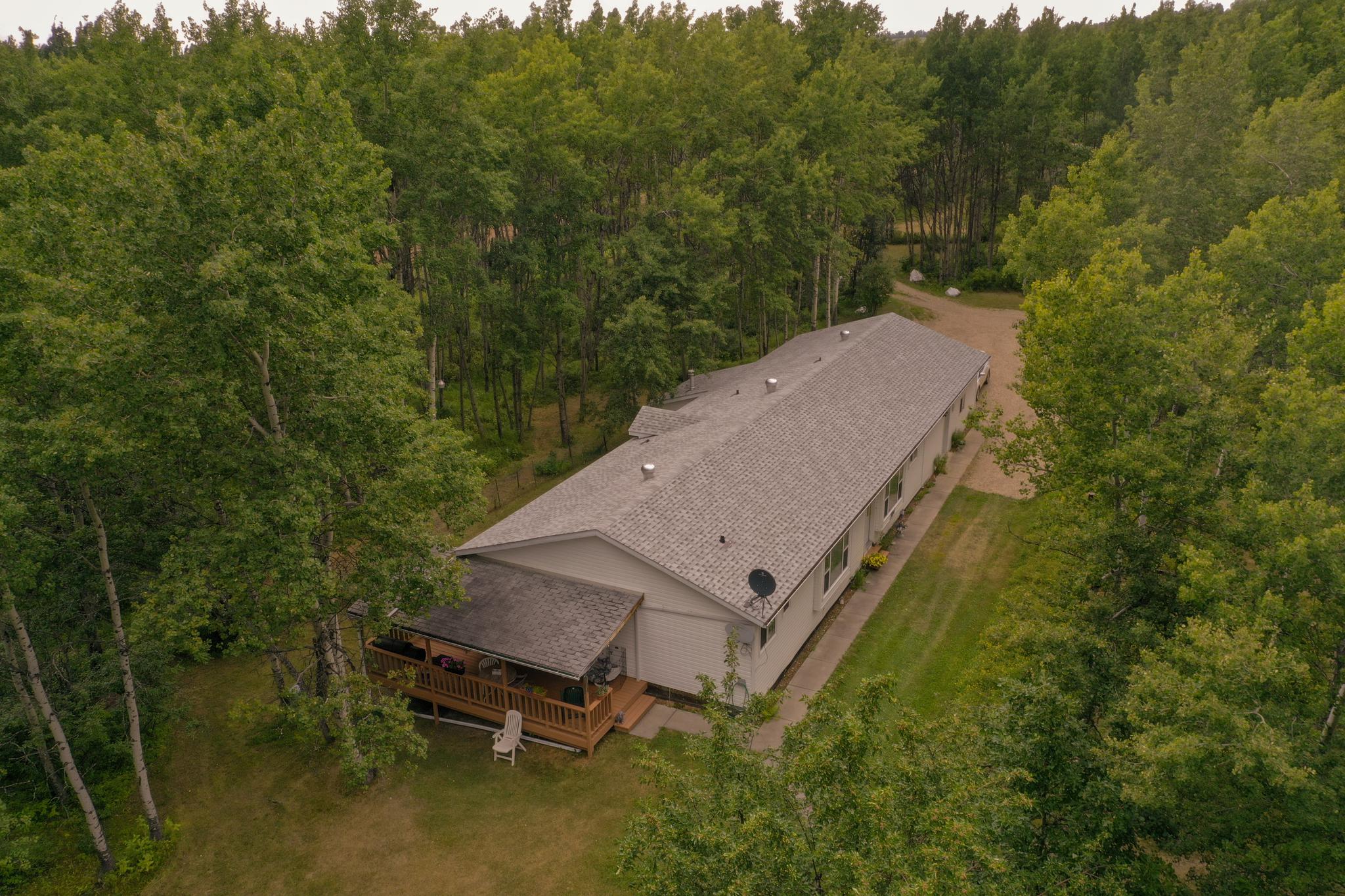 REDUCED
REDUCED
REDUCED
REDUCED
REDUCED
REDUCED
REDUCED
REDUCED
REDUCED
REDUCED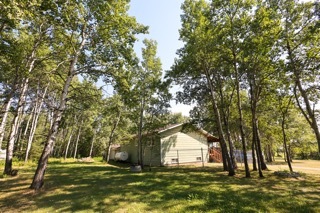 REDUCED
REDUCED
REDUCED
REDUCED
REDUCED
REDUCED
REDUCED
REDUCED
REDUCED
REDUCED
REDUCED
REDUCED
REDUCED
REDUCED
REDUCED
REDUCED
REDUCED
REDUCED
REDUCED
REDUCED
REDUCED
REDUCED
REDUCED
REDUCED
REDUCED
REDUCED
REDUCED
REDUCED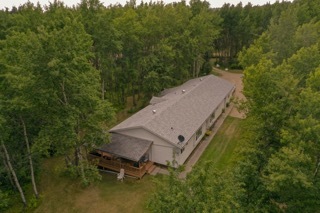 REDUCED
REDUCED
Description
This beautiful established livestock ranch is fully set up to welcome bison or other high-value livestock! It has been meticulously maintained and is ready to go for whatever venture you're looking to embark on, whether that be continuing with livestock or perhaps switching to crops a tree farm or maybe a mix of the three! Of the 636 acres, there are approximately 360 acres of pasture/haying land with the remaining 276 acres in the bush, low-lying areas and yard areas surrounding the residences.
 This property features a fully separate single-family home and one modular home.
 The first home is a three-bedroom, two-bathroom, 1,568 sq ft bungalow with a full - partially finished basement. The main floor features a bright open kitchen, dining room and living room. In the basement, you will find a workshop, laundry/utility area, bedroom, family room and office. This home benefits from an additional bathroom ( three-piece) off the garage with entry from outside to enable workers to wash up. This home has an attached oversized double-car garage that is lined, wired, insulated and heated. Outside enjoy a beautiful covered sun deck and a small, fully fenced yard perfect for families with smaller children.
 The second home features three bedrooms and two full bathrooms. This home has a fantastic layout with the kitchen, living room, dining room, family room, and primary suite with ensuite all on one level! As well as an additional 2-piece bathroom of the entrance from the garage. This home has an attached double-car garage that is lined, wired, insulated and heated.
There is a separate mobile home on the property that is no longer habitable but makes a fantastic storage space.
Now let's explore the plentiful outbuildings included on this incredible property.
-24'x48' Barn with tin roof, concrete flooring and wood exterior.
-3 12'x14' storage sheds with wood frame construction, wood exterior and tin roofs.
-24'x40' Equipment storage shed with gravel floor, wood frame, tin exterior, tin roof with power and sliding doors.
-16'x19' Storage shed with wood frame construction, wood exterior and tin roof.
- 46' x 60' x 14' Shop with concrete floor, steel frame, tin exterior, tin roof, insulated, power, overhead door with opener and backup generator.
- 12' x 34' Storage shed with wood frame, wood exterior, tin roof, lined, insulated, with power.
- 36' x 60' x 12' Equipment storage with gravel floor, pole frame, tin exterior, tin roof, power, 4 sliding doors, and a 16'x60' enclosed lean-to.
-Garden shed
The established corral system features in ground water lines connected to automatic waterers, numerous paddocks, sorting pens and alleyways. The corral area is wired for power and lighting but needs some updating.
Whatever venture you'd like to explore, the foundation of this ranch with the existing buildings, fencing and cleared land, you will be sure to be prosperous!
Directions
Located just 50kms/45 minutes out of the heart of Fort St. John, BC, this property is accessible year-round on well-maintained roads that take you outside of town. First, you'll take Cecil Lake Road east for 30kms until you meet Bison road and finish your journey where your new property awaits.
Size
636.91 Acres
Soil - Type
on a scale of 7, this soil rates 3/4
It is a loam/clay soil. Donnely / Codesa type
Area
Fort St. John is known as "The Energetic City," which reflects the large resource base of oil, natural gas, forestry and agriculture. Overlooking the Peace River, the town of Fort St John is located above the Peace River Valley, and serves as the capital of the Peace River district. 
Fort St. John experiences a cold, humid continental climate (close to the subarctic), with cold winters and warm summers. Although winters can be frigid, the area has milder winters than much of the rest of Canada (especially considering its northerly latitude) due to the influence of the nearby Rocky Mountains. Fort St. John is one of the sunniest places in the province, especially in the winter and spring. The city holds British Columbia's record for most sunshine ever recorded in March 1965.
Investment
While this ranch is not currently in operation, the opportunity to begin livestock operations again is made much more feasible with the incredible buildings, outbuildings, services and systems already set up in place.
Furniture, Livestock, and Equipment included
Any furniture or equipment to be negotiated during the sale process.
Boundaries/Fences
There are approximately 11kms of fencing and cross fencing over the entire property. This fencing is a mix of 6ft to 7ft high with strands of smooth wire on treated and native posts.
Services to Property
Hydropower
Phone
Internet
Natural Gas
Water
Water Cistern(s)
Lagoon septic
Taxes
$2,036.75
Zoning
 A2
Legal w/PID
Section 20 Township 83 Range 15 Meridian Land District 44 LAND ONLY FOR MBH SEE 74930.312 FOR MBH 78062 Manufactured Home Reg.# 85418
PID: 014-667-231
Details
Status: Sold
Agent: Freddy Marks

MLS Number:

C8046287

Property Type:

Farm

Commercial:

Yes

Farm:

Yes