Five Acres Lakefront with two Houses on Horselfy Lake **Air B&B Potential** 4008 Haggens Point Road
Horsefly Lake, British Columbia V0L 1L0

Air B&B Potential
Air B&B Potential
Air B&B Potential
Air B&B Potential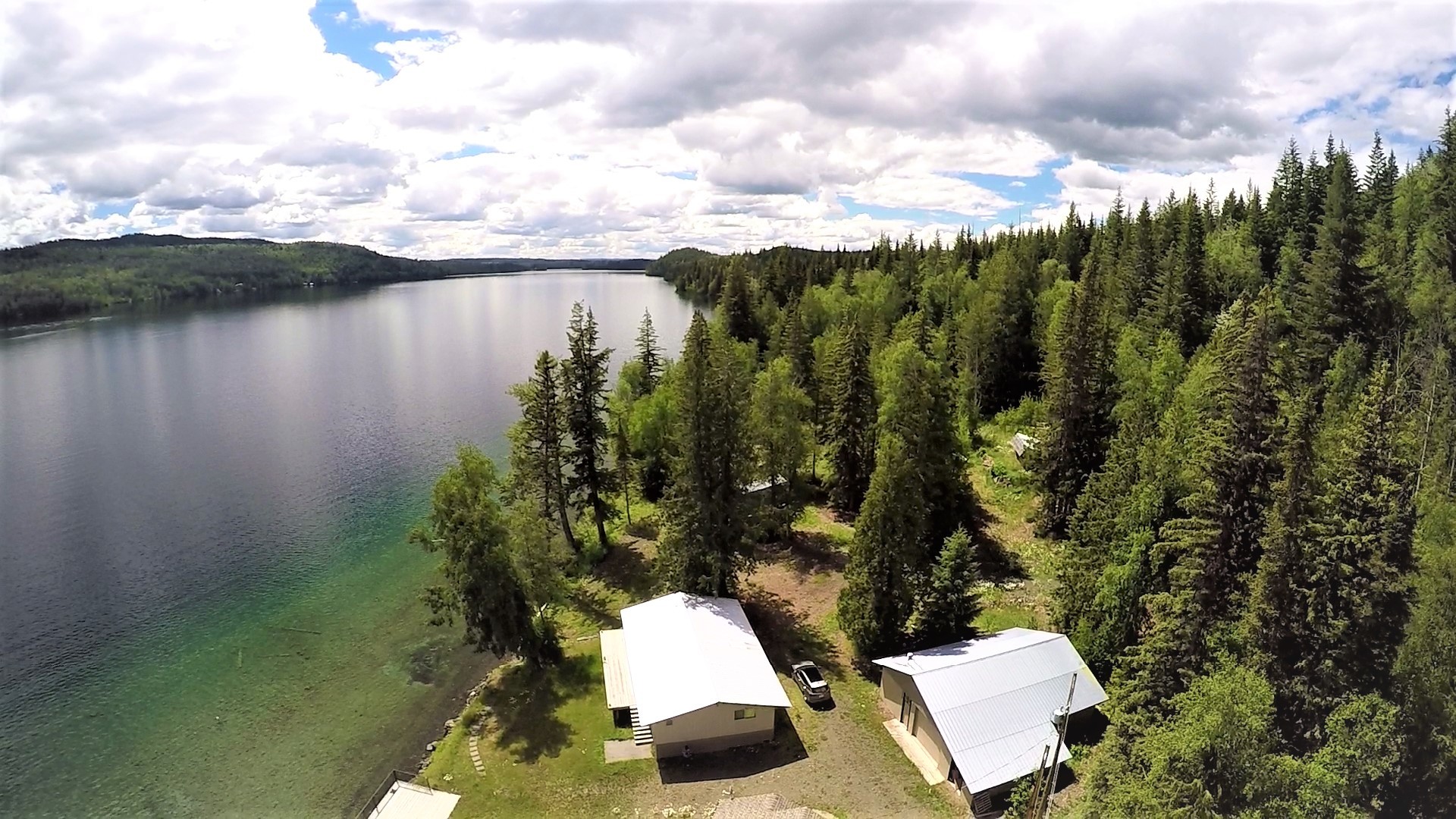 Air B&B Potential
Air B&B Potential
Air B&B Potential
Air B&B Potential
Air B&B Potential
Air B&B Potential
Air B&B Potential
Air B&B Potential
Air B&B Potential
Air B&B Potential
Air B&B Potential
Air B&B Potential
Air B&B Potential
Air B&B Potential
Air B&B Potential
Air B&B Potential
Air B&B Potential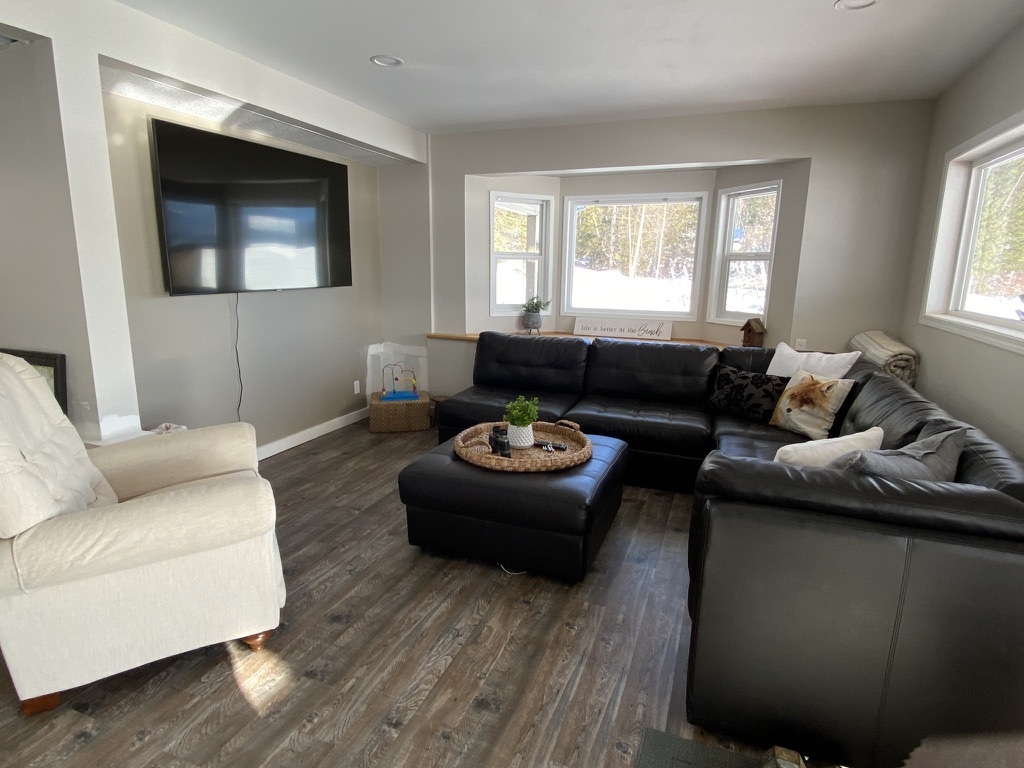 Air B&B Potential
Air B&B Potential
Air B&B Potential
Air B&B Potential
Air B&B Potential
Air B&B Potential
Air B&B Potential
Air B&B Potential
Air B&B Potential
Air B&B Potential
Air B&B Potential
Air B&B Potential
Air B&B Potential
Air B&B Potential
Air B&B Potential
Air B&B Potential
Air B&B Potential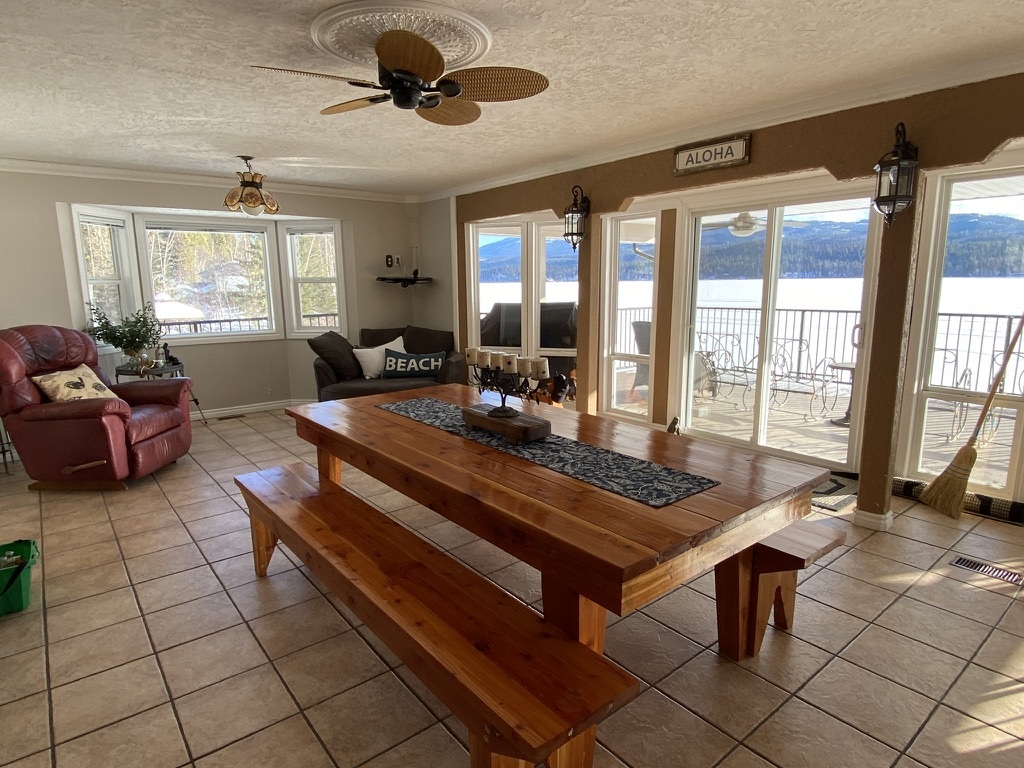 Air B&B Potential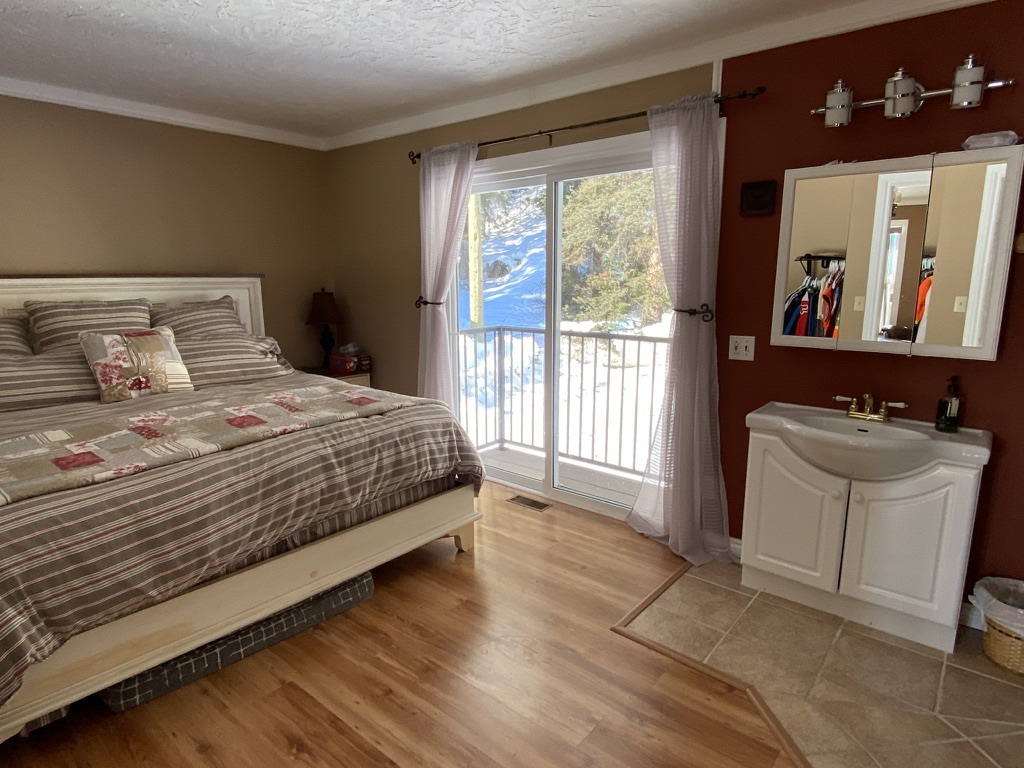 Air B&B Potential
Air B&B Potential
Air B&B Potential
Air B&B Potential
Air B&B Potential
Air B&B Potential
Description
This incredible property is hands down the most excellent property on Horsefly Lake!! The current setup of this property is turn-key; however, give yourself a chance to dream up a reconfiguration to suit your wildest dreams! Have you ever dreamt of running a BnB? You have plenty of space to build cabins to make that a reality!
Have you been dreaming of living on a multigenerational property? Perhaps start a bed and breakfast business? Need space to turn that hobby into a business venture or just have room to expand on things you love? Maybe you're just looking to escape city life's hustle, bustle and noise. Serenity awaits you and your dreams at this stunning waterfront property, with unobstructed views of your private 400ft of lakeshore. With two houses, a large two-bay shop, a detached two-car garage, a hip-roof barn in fantastic shape, and many other outbuildings, this opportunity is nestled on plenty of land with 5.47 highly private acres. The possibilities of what you could dream up for yourself and your family are almost endless.
 First off, the main home was built to capture as many of your incredible views as possible. Large south-facing windows from the back of your home take in the lake and all if has to offer. Your open kitchen, dining, and living room lend well to entertaining and make a great open space for a family to join together. The covered porch off the back of the house leads to a massive wrap-around deck and is the perfect spot to enjoy your morning coffee, listen to the lake wildlife, wake or retire with a gorgeous sunset and cocktail at the end of a great day on the lake. Multiple fireplaces and a pellet stove in the basement will ensure the chilly winter months are nice and cozy inside. The kitchen has a great existing layout with plentiful storage, and a great eat at the peninsula. Outside enjoy a soak in your hot tub under your covered deck, overlooking the lake, or head down to your deck placed directly on the shores of Horsefly Lake
The second house is a Lindal Cedar Homes hybrid timber frame home with gorgeous exposed logs throughout the interior walls and ceilings. This home has a lovely open layout and an incredible deck off the back to take in your unobstructed lake views. Timber frame homes are well known for their energy efficiency and great insulation qualities and this home is the perfect example. Bring your ideas for how to use the great open floorplan layout. Keep it as is or redesign to suit your needs!
Size
5.47 Acres
Directions
Heading from 150 Mile house, your new property is 75kms heading North East on Horsefly Road, for approximately 1hr, on a year-round, well-maintained route. The ease of accessing this property make it very desirable for guests to access if you so chose to go that direction with this opportunity!
Area
In the heart of B.C., the Cariboo, you will find Horsefly close to Williams Lake. Geographically Horsefly is situated in the foothills of the Cariboo Mountains and offers spectacular views as you drive into the village. The Cariboo district is cattle country. After the forest industry, tourism is the second most important business sector, followed by agriculture.
Today forestry, tourism and ranching are the primary income resources. Present-day Horsefly has a population of approximately l000 people who enjoy a quiet, rural lifestyle where everyone knows their neighbour and works together.
Recreation
 The recreation in this area is rich and plentiful, all directly out your back door. With outdoor experiences from fishing for huge trout, char, kokanee and salmon to watching grizzlies, moose, black bears, caribou and plenty of other wildlife. Launch your boat in the lake for fishing, towing your favourite water sports toys, or head down with your kayaks or paddleboards to explore the pristine waters and shorelines.
 Horsefly is a wonderful little community. Well known far and wide for its great recreational possibilities.
Boundaries/Fences
Entire West Property Boundary faces Horsefly Lake Provincial park. The south boundary of the property enjoys 400ft of lakeshore. North and East boundaries do not border other properties.
Services to Property
Hydro
Phone
Internet
Septic field
Water
Water is drawn from the pristine Horsefly Lake.
Taxes
 $2,596.18 (2022)
Zoning
 RR2
Legal w/PID
District Lot 11897 Land District 05    PID: 005-944-881
The information contained herein is provided by the Seller and other sources believed to be reliable.  3A® Group, powered by RE/MAX Nyda in Agassiz, is making no verbal or otherwise representation as to the accuracy or correctness of the information contained herein. The buyer is cautioned to make any necessary inquiries to satisfy all questions or concerns.