Great Waterfront Deal at Lake Mahood
Mahood Lake, British Columbia

REDUCED
REDUCED
REDUCED
REDUCED
REDUCED
REDUCED
REDUCED
REDUCED
REDUCED
REDUCED
REDUCED
REDUCED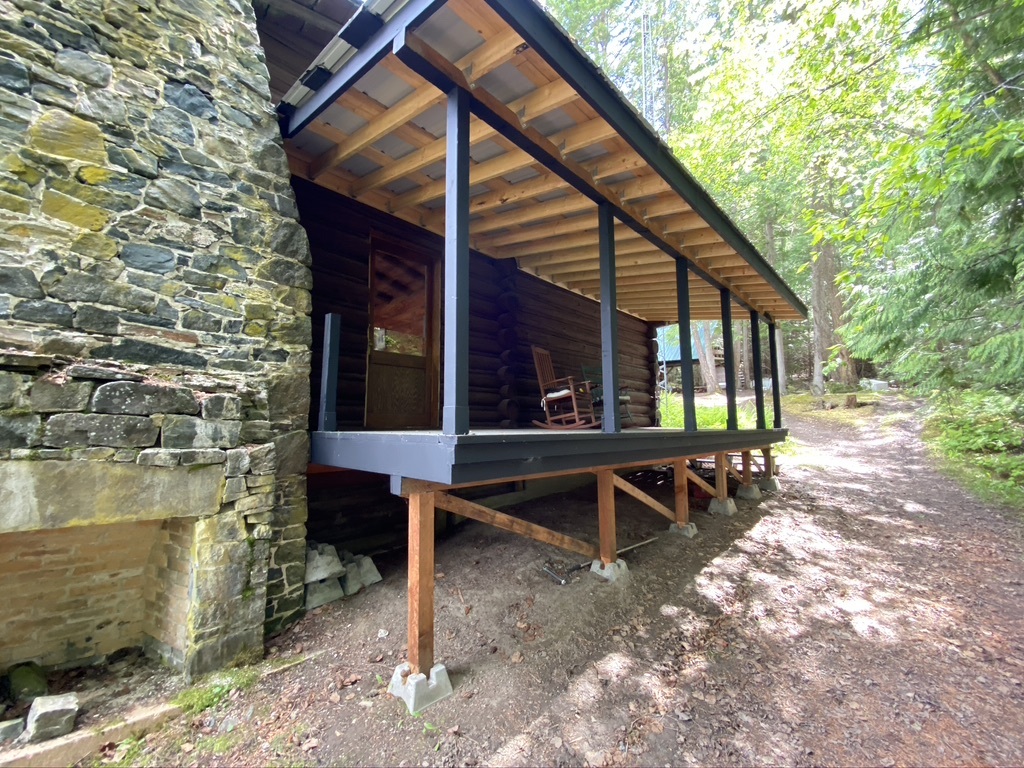 REDUCED
REDUCED
REDUCED
REDUCED
REDUCED
REDUCED
REDUCED
REDUCED
REDUCED
REDUCED
REDUCED
REDUCED
REDUCED
REDUCED
REDUCED
REDUCED
REDUCED
REDUCED
REDUCED
REDUCED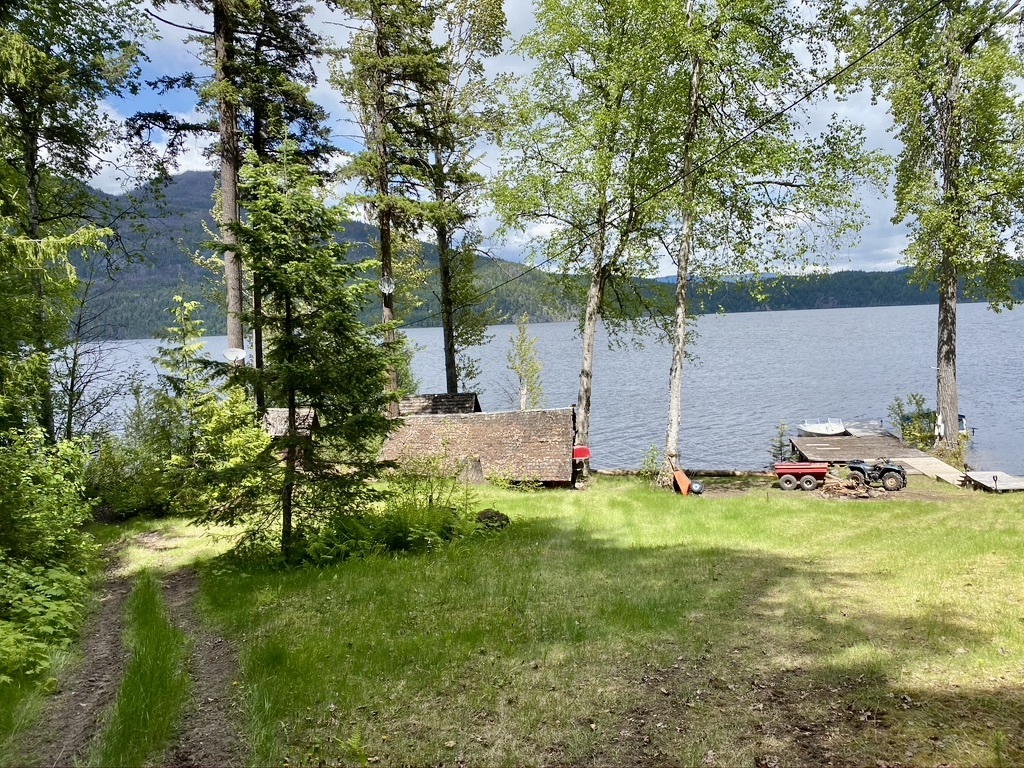 REDUCED
REDUCED
REDUCED
REDUCED
REDUCED
REDUCED
REDUCED
REDUCED
REDUCED
REDUCED
REDUCED
REDUCED
REDUCED
REDUCED
REDUCED
REDUCED
REDUCED
REDUCED
REDUCED
Description
Welcome to the Secret Hideout @ Mahood Lake 
Formerly known as the Wells Grey Camp. This property has been hidden on Mahood Lake for decades.
It is located on a protected bay and accessible only by boat or by skidoo when the lake is frozen.
The property has been designed to be a place to retreat and disconnect from any technological distractions. A place where the occupants can fish and relax in peace.
When not in use, the hideout sits quietly and modestly nestled with nature surroundings, including a year-round creek right beside the buildings.
It is a peaceful life on a property like this one. 
The main building offers approximately 2400 square feet of living space and can accommodate 10 to 12 guests.
The property is serviced by propane lights, heating, fridges and stove. It is also wired for generator use. 
It is sold on an "as is where is" base. All furniture, appliances, inventory and a 10.000-watt generator will be included. The Sellers will only remove their personal belongings. 
Please note that this is a long term government lease. Traditional Bank Financing is most likely not available. 
Water supply is from the nearby waterfalls by an artisan well. There are two septic systems on the property.
Other buildings include a boathouse, workshop and several outbuildings. 
DIRECTIONS
Easy boat access from Mahood Lake Campground
AREA DATA & RECREATION Features
Mahood Lake is a lake in the South Cariboo region of the Interior of British Columbia in Wells Gray Provincial Park. It is drained by the Mahood River, a tributary of the Clearwater River which has cut a deep canyon into Cambrian rocks and Pleistocene glacial moraines. Mahood Lake is fed by the short Canim River, which drains nearby Canim Lake to the west via Canim Falls and Mahood Falls.
The lake is 629 metres in elevation, 197 metres deep at its deepest point, approximately 33.5 km² in area, 21 km (13.0 mi) in length (east to west) and a maximum of 2.2 km (1.4 mi) in width. Mount Mahood is immediately south of the lake and rises to 1,812 m (5,945 ft).
This deep valley was carved by glaciers, but there are remnants of lava flows north of the east end of the lake and along the Canim River upstream.
The Canim River is the major inflow. It is 8 km (5.0 mi) long, draining Canim Lake, and most of this distance is through a rugged gorge carved in lava. The river drops 142 m (466 ft) between the lakes, partly accounted for by two waterfalls, Canim Falls and Mahood Falls. The other major inflow is Deception Creek on the lake's north shore which has a 50 m (164 ft) high waterfall, Deception Falls.
The outflow from Mahood Lake is the Mahood River. It is only 7 km (4.3 mi) long and drops over Sylvia Falls and Goodwin Falls before flowing into the Clearwater River.
Access and trails
The only road access to Mahood Lake goes to the west end from either Little Fort on the Yellowhead Highway #5 or 100 Mile House on the Cariboo Highway #97. Mahood Lake Campground has 34 campsites and is operated by the Wells Gray Park concessionaire. It has a sandy beach and a boat launching ramp. The Mahood Lake Road ends 5 km (3.1 mi) past the campground at Deception Point which is one of only three private properties within Wells Gray Park.
There are four hiking trails near Mahood Lake Campground: Canim and Mahood Falls, Canim River, Whale Lake and Deception Falls. At the east end of Mahood Lake, there is a trail along the Mahood River past Sylvia and Goodwin Falls to the Clearwater River. Refer to Exploring Wells Gray Park for detailed descriptions and starting points.
SOURCE WIKEPEDIA
Coordinates / Google Placemark
51°55'34.31"N
120°16'34.25"W
SERVICES to Property 
Off grit property, no power, no phone,
Propane power, generator power, water, septic, water access only,
TAXES
$ 2784
ZONING
R2
LEGAL with PID
Government Lease property, DL 274
Details
Agent: Freddy Marks

Property Type:

House

House:

Yes

Land:

Yes

Commercial:

Yes

Loghome:

Yes

Resort / Lodge:

Yes