Riverfront Air B&B in Resort Community Harrison Hot Springs
272 Cedar Ave, Harrison Hot Springs, British Columbia V0M 1K0

RIVERFRONT
RIVERFRONT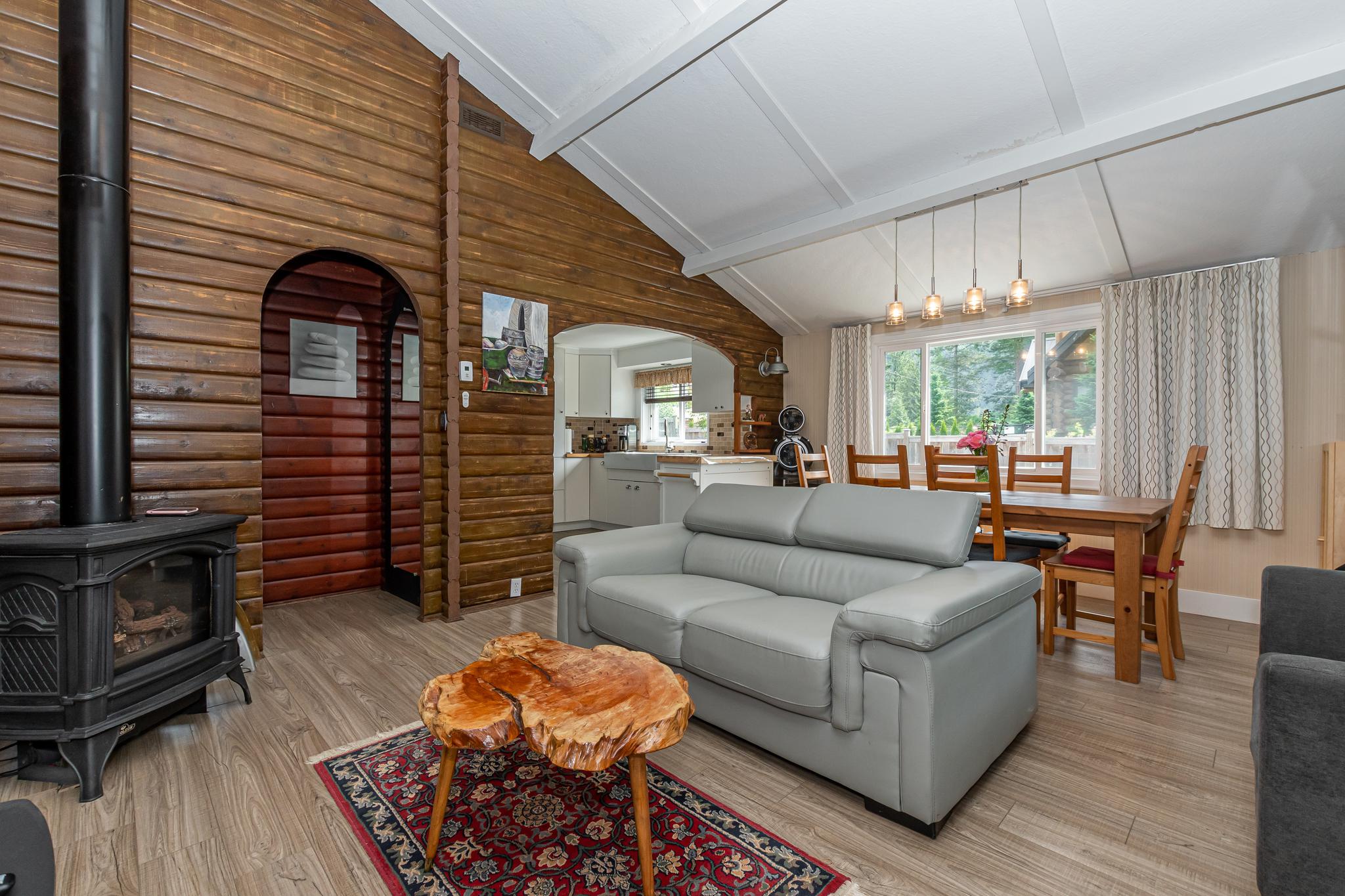 RIVERFRONT
RIVERFRONT
RIVERFRONT
RIVERFRONT
RIVERFRONT
RIVERFRONT
RIVERFRONT
RIVERFRONT
RIVERFRONT
RIVERFRONT
RIVERFRONT
RIVERFRONT
RIVERFRONT
RIVERFRONT
RIVERFRONT
RIVERFRONT
RIVERFRONT
RIVERFRONT
RIVERFRONT
RIVERFRONT
RIVERFRONT
RIVERFRONT
RIVERFRONT
RIVERFRONT
RIVERFRONT
RIVERFRONT
RIVERFRONT
RIVERFRONT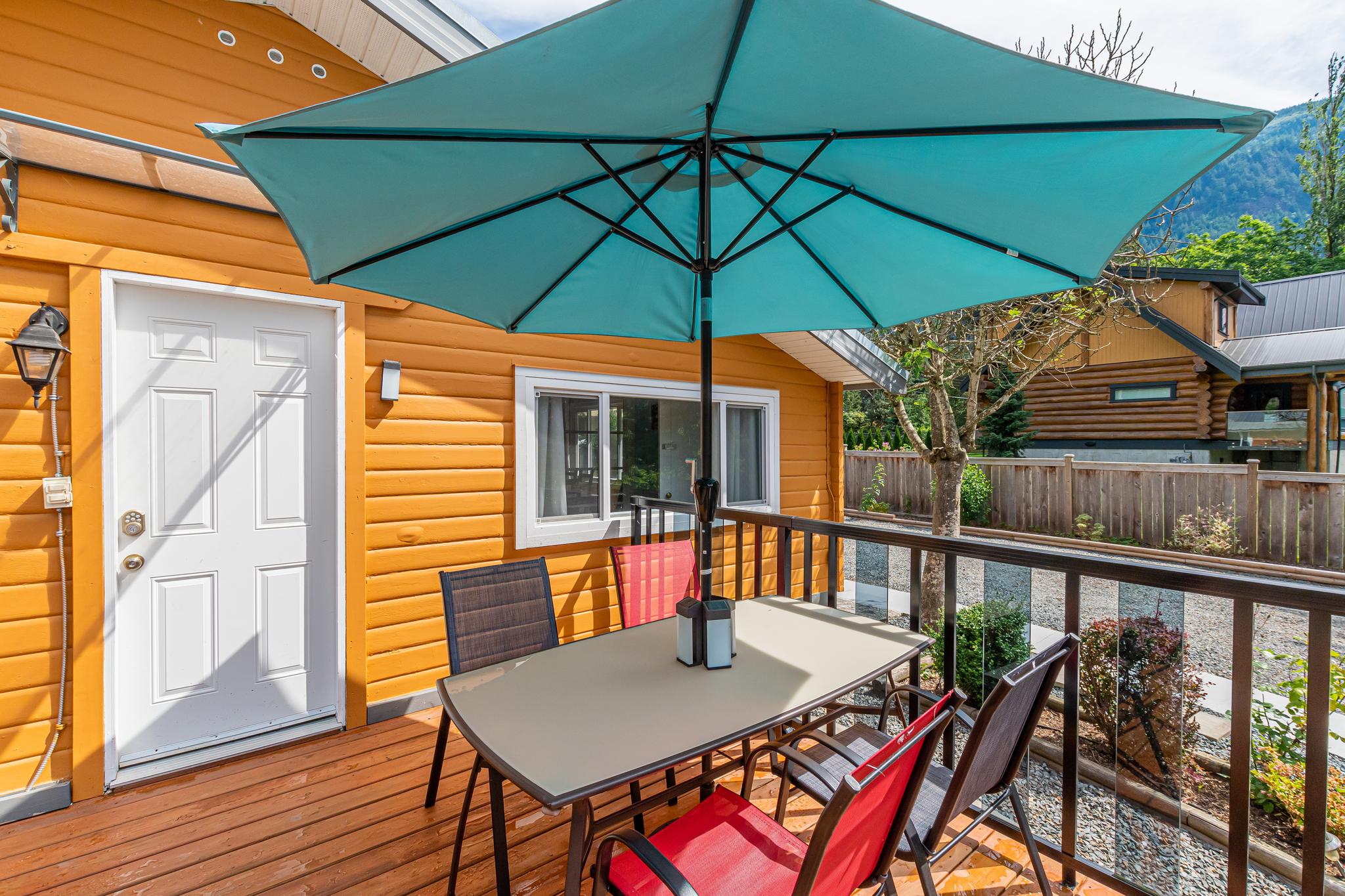 RIVERFRONT
RIVERFRONT
RIVERFRONT
RIVERFRONT
RIVERFRONT
Description
ONE OF A KIND!
Here is your opportunity to own a fully renovated riverfront Air B&B property in Harrison Hot Springs.
Fully LICENSED**Located in downtown Harrison Hot Springs, just steps from the lake, beach, restaurants, and Cafes. Freshly landscaped, a new deck, laminate flooring, a free-standing gas fireplace, stainless steel appliances, a fully fenced backyard and plenty of parking for all your guests. This 3 bedroom & Sunroom/ 1 bathroom cottage makes a great investment and income opportunity in the growing resort community of Harrison Hot Springs. Minutes from the boat launch, marina, and beach strip of Harrison.
MIXED COMMERCIAL & RESIDENTIAL ZONING- C3
DIRECTIONS
Located 90 Mins east of Vancouver. Follow directions on Highway 1 East to Harrison Hot Springs. Only a 10 min boat ride from the Harrison Marina- located on the West Side of the Harrison Lake.
AREA DATA
Harrison Hot Springs:
Nestled against Southwestern British Columbia`s magnificent mountains and the sandy beaches of Harrison Lake, the picturesque lakefront village of Harrison Hot Springs is located in the southwestern part of the Canadian province of British Columbia.
It is named after Benjamin Harrison and the fact that it is known for its hot springs. Harrison Hot Springs is one of British Columbia's prime resort towns and is filled with rich history, natural wonders, incredible economic opportunities, and entrepreneurial spirit.
Harrison Hot Springs is a gorgeous village that is surrounded by beautiful landscapes with the lake and mountains to its north, golf courses within a stone's throw and, of course, the warm, bubbly hot springs that it is named for. It is great to visit in winter or summer with something for everyone to enjoy. 
SERVICES to Property 
Power
Natural Gas
Sewer
Water
Cable
Phone
TAXES
$1,985.41 / 2021 
ZONING
C-3
MIXED COMMERCIAL & RESIDENTIAL ZONING
LEGAL with PID
011-535-270
The information contained herein is provided by sources believed to be reliable.  The seller and 3A® Group with Remax Nyda Realty are making no representation either verbal or otherwise as to the accuracy or correctness of the information contained herein and the buyer is cautioned to make any inquiries necessary to satisfy all questions or concerns.
Details
Agent: Linda Marks

neighborhood:

Harrison Hot Springs

MLS Number:

R2704452

Property Type:

House

House:

Yes

Commercial:

Yes

Loghome:

Yes

Resort / Lodge:

Yes