Stoddart Creek Water Service & Ranch
14472 Stoddart Creek Road, Fort St. John, British Columbia V1J 4H7

ONLINE AUCTION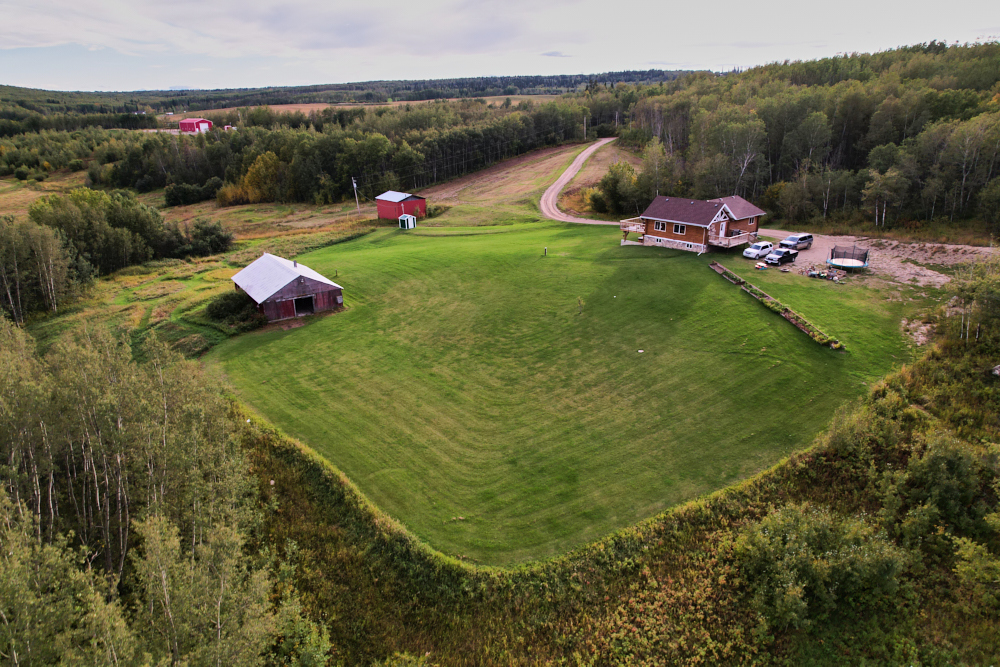 ONLINE AUCTION
ONLINE AUCTION
ONLINE AUCTION
ONLINE AUCTION
ONLINE AUCTION
ONLINE AUCTION
ONLINE AUCTION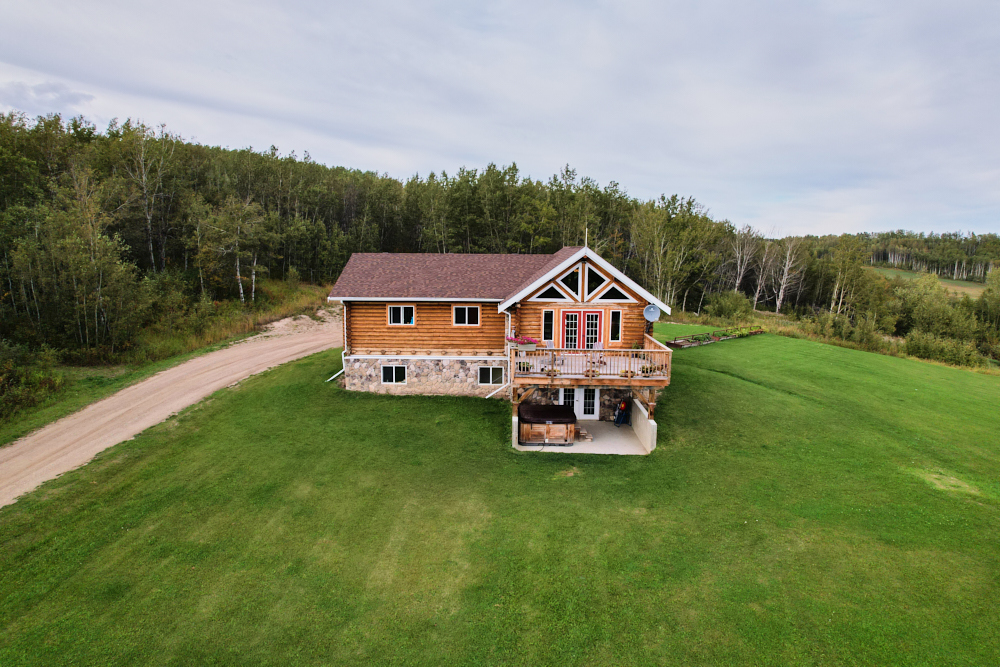 ONLINE AUCTION
ONLINE AUCTION
ONLINE AUCTION
ONLINE AUCTION
ONLINE AUCTION
ONLINE AUCTION
ONLINE AUCTION
ONLINE AUCTION
ONLINE AUCTION
ONLINE AUCTION
ONLINE AUCTION
ONLINE AUCTION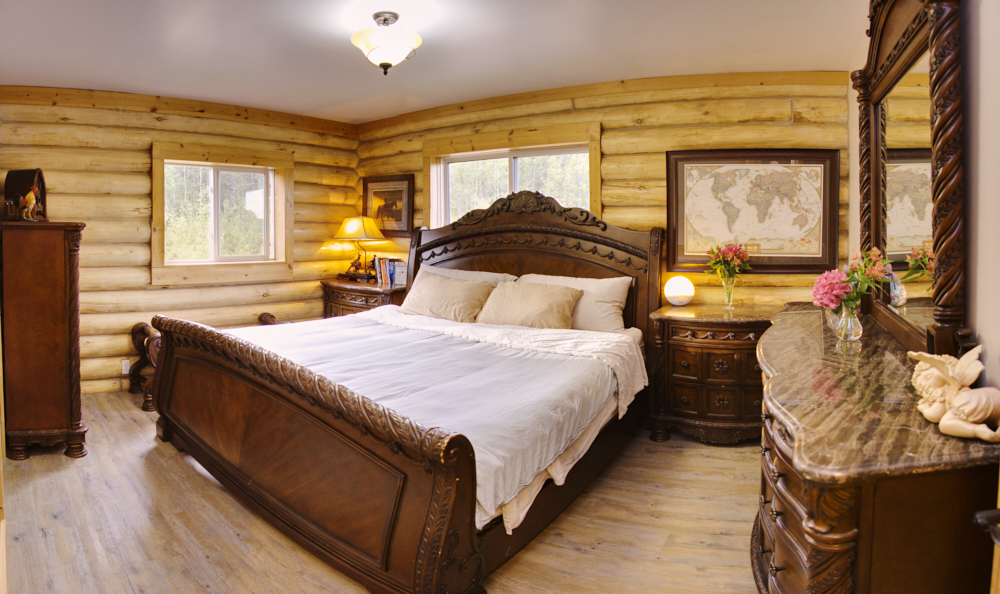 ONLINE AUCTION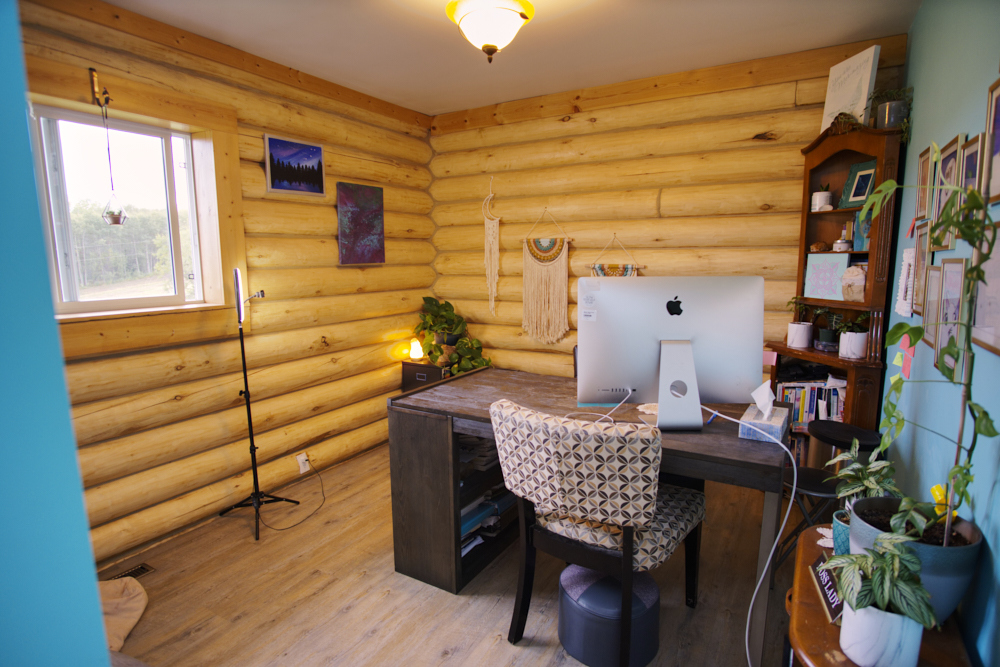 ONLINE AUCTION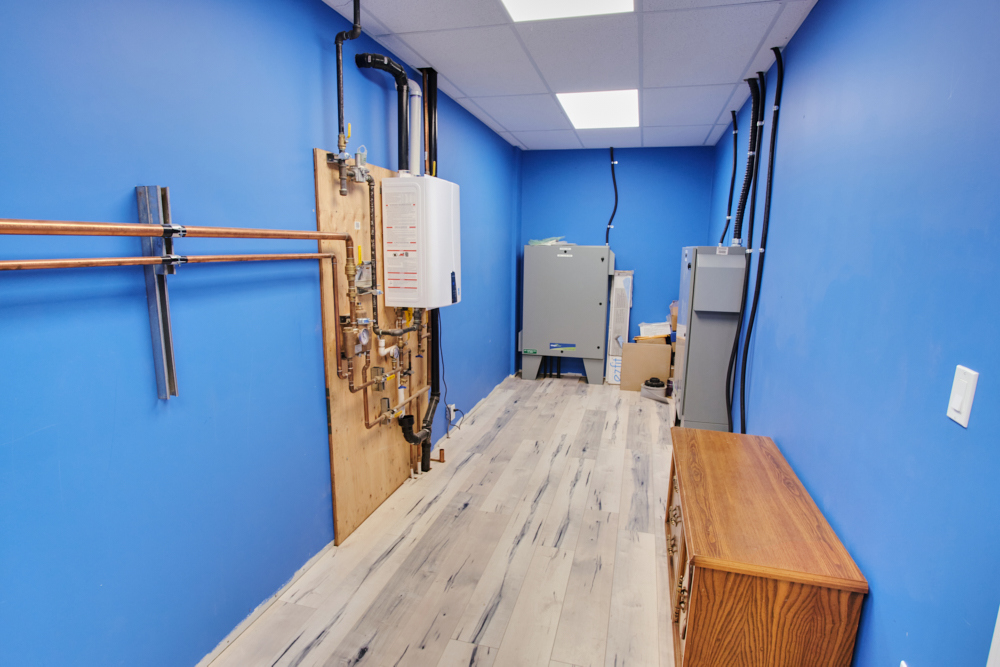 ONLINE AUCTION
ONLINE AUCTION
ONLINE AUCTION
ONLINE AUCTION
ONLINE AUCTION
ONLINE AUCTION
ONLINE AUCTION
ONLINE AUCTION
ONLINE AUCTION
ONLINE AUCTION
ONLINE AUCTION
ONLINE AUCTION
ONLINE AUCTION
ONLINE AUCTION
ONLINE AUCTION
ONLINE AUCTION
ONLINE AUCTION
ONLINE AUCTION
ONLINE AUCTION
ONLINE AUCTION
ONLINE AUCTION
ONLINE AUCTION
ONLINE AUCTION
ONLINE AUCTION
Description

Stoddart Creek Ranch & Water Service is on offer by sealed bid auction. Contingencies may be included with your online bid. To review this properties due diligence documents or to place a bid
visit FRE.com/375-1
Visit www.fre.com for more information about The Future of Real Estate Auctions and the bidding process.

This incredible 160 acre property offers a gorgeous custom log home surrounded by a generous amount of manicured grounds, complete with vegetable gardens and a sturdy barn. There is also a shop and a storage shed, as well an insulated power shed with (2) 200 amp services.
The home boasts 3 bedrooms, an office, and breathtaking wood work with exposed log beams. Plenty of storage in the well-appointed kitchen and a fantastic eat at island that has room for everyone to congregate after school or work. Looking out from the kitchen to your welcoming open concept dining room, one can venture straight out onto the large sundeck and take in the spectacular valley views. Enjoy watching the huge duck pond (a duck/goose hunters paradise) and all of the deer, moose, and elk that travel through the property. Relaxation awaits you in your master suite, complete with generous walk-in closet and spa like ensuite and lovely large soaker tub, with separate shower. Or take your relaxation outside, directly from your walk out basement, take a soak in your new hot tub. There is one newer water well at the house as well as two older wells on the property and a variety of springs throughout the 160 acres of diverse land.
There is a current lease on the property used for haying, grazing livestock and growing grain crops, this provides an annual income and one more perk of this great opportunity.
The opportunity doesn't end there. This offer includes a share sale of the commercial water utility site. 14414 Stoddart creek road is a fully operational water utility location. Included are 2 water wells - licensed at 70US/GPM, 382m3/day, 139,430m3/annually with a future water reservoir approval in place. This non-farm-use approval is transferable on 2.1ha from the ALC for the water utility location. This state of the art, 40' x 100' water treatment utility building comes complete with 2 overhead bay structures for fast loading commercial water trucks. There is also an on-site insulated power shed with (1) 230Volt 600amp hydro service. You have the opportunity to own this well branded, established water utility business – with local commercial and residential water haulers that haul water from this facility as well as to the remote camps in the area. This is a fully automated small water system and is certified by Northern Health and EOCP.
Directions
At just 5 minutes off the Alaska Highway and 20 minutes north of Fort Saint John, this is a fantastic location for the new home and business venture of your dreams.

The commercial water plant that is a part of this sale is beside the residential property. The water site has its own separate road access and is far enough away to provide secluded privacy between home and business, and has an incredibly convenient water fill station location close to the Alaska Highway.
Area
This property is approximately 19 kilometers northwest of Fort St. John, east of Highway 97N and west of Charlie Lake. Nearby properties are generally quarter sections used for agriculture. There is some residential development to the east, along Charlie Lake's shoreline.
Fort St. John is one of British Columbia's best-kept secrets. Boasting the best of so many things that are highly sought after these days like recreation at your doorstep, affordable living, and big city amenities, all in a small, friendly town. Here, you can spend less time commuting and less money on housing, and more time enjoying life.
Fort St. John, located on the upland prairies north of the Peace River, experiences a cold humid continental climate, with cold winters and warm summers. Although winters can be frigid, the area has milder winters than much of the rest of Canada (especially considering its relatively northerly latitude) due to the influence of the nearby Rocky Mountains. The frost-free period is much longer east of the mountains than west, and thus the Peace River area including Fort St. John can grow crops that cannot be grown in most of the province such as wheat and canola.
Recreation
This area is rich with outdoor recreation, all right outside your front door. Enjoy hunting for big and small game, lake or river fishing, hiking, ATV riding and boating in the summer months, snowmobiling, skiing and ice fishing in the winters. 
Investment
This investment opportunity includes owning a fully operational commercial water utility plant as well as income from the leased land currently being used for haying, grazing livestock and growing grain crops. 
Included Items
All equipment of Commercial Water Utility plant included.
All kitchen appliances, washer/dryer, chest freezer, Hot-tub included.
Boundaries/Fences
160 Acres of fenced land. 
Services to Property
BC Hydro
Pacific Northern Gas
Internet
Water
Residential: 1 newer water well at house and 2 older wells.
Commercial: 2 water wells - licensed at 70US/GPM, 382m3/day, 139,430m3/annually
Lagoon septic system for both.
Taxes 
$3,041/ 2021 
Zoning
A-2 
Legal w/PID
Legal: SW1/4, Section 22, Township 85 Range 20, W6M PRRD
PID: 013-507-311
Included Licenses:
There is a current lease on the property used for haying, grazing livestock and growing grain crops.
2 water wells - licensed at 70US/GPM, 382m3/day, 139,430m3/annually.
The information contained herein is provided by the Seller and other sources believed to be reliable.  3A® Group powered by RE/MAX Nyda in Agassiz are making no representation either verbal or otherwise as to the accuracy or correctness of the information contained herein and the buyer is cautioned to make any inquiries necessary to satisfy all questions or concerns.
Details
Agent: Freddy Marks

Property Type:

Commercial

construction:

Log

roof:

Metal

style:

Log

House:

Yes

Commercial:

Yes

Farm:

Yes

Loghome:

Yes