Our province wide listings include Houses, Condo, Farms, Ranches, Resorts, Lodges, Motels, B&B's, Waterfronts, Cabins and Recreational Lots and Vacant Land. Unique and one-of-a-kind locations that offer amazing diverse lifestyle opportunities for work, rest and play. We are happy to provide any additional information you are needing for any of our listings, call us direct. When you are ready to take a tour in person, we're are delighted to show you around.   Browse Listings by Drone Tour Here>
Explore these featured properties and contact 3A Group for more information.
REDUCED!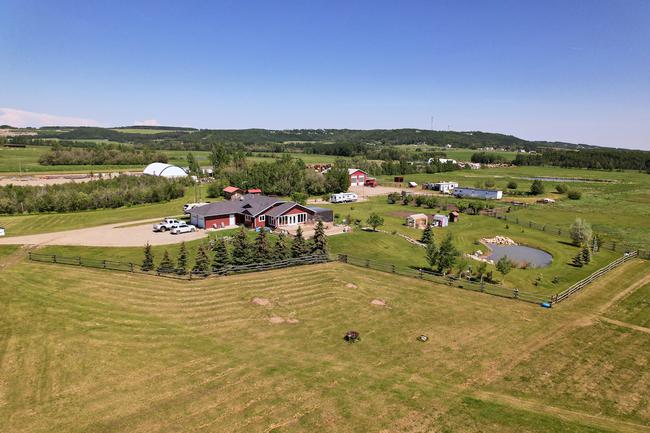 75 Acre Ranch with 2 Homes, Barn, RV Sites, Creek frontage and so much more..
271 Road, Fort St. John
British Columbia
V1J 4J3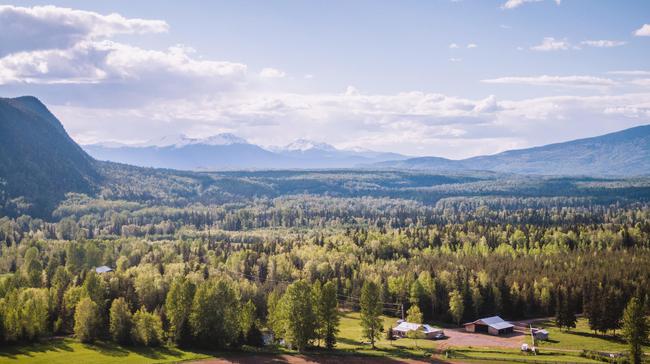 Moose Meadow Ranch- New Hazelton - 452.4 Acres
625 Morricetown Forest Road, New Hazelton
British Columbia
V0J 2J0
Camille Ranch 2792 Camille Lake Road
Big Lake Ranch
British Columbia
V0L 1G0